GUEST PERFORMERS
Reno Anoa'i 
"Trying to maintain your identity and culture as a Samoan growing up in diaspora can sometimes be challenging. But is was the gift of music and storytelling from the great Jerome Grey that allowed people like myself to have access to a piece of home. His music will forever serve as a reminder to who we are and what we come from.. He is the epitome of the innate resilience and harmony that is stored within every person of Pasefika.. He is a rare gem in our community and we will celebrate his excellence for generations to come. Malo le fa'aea atunu'u, Malo le galue."
Paula Fuga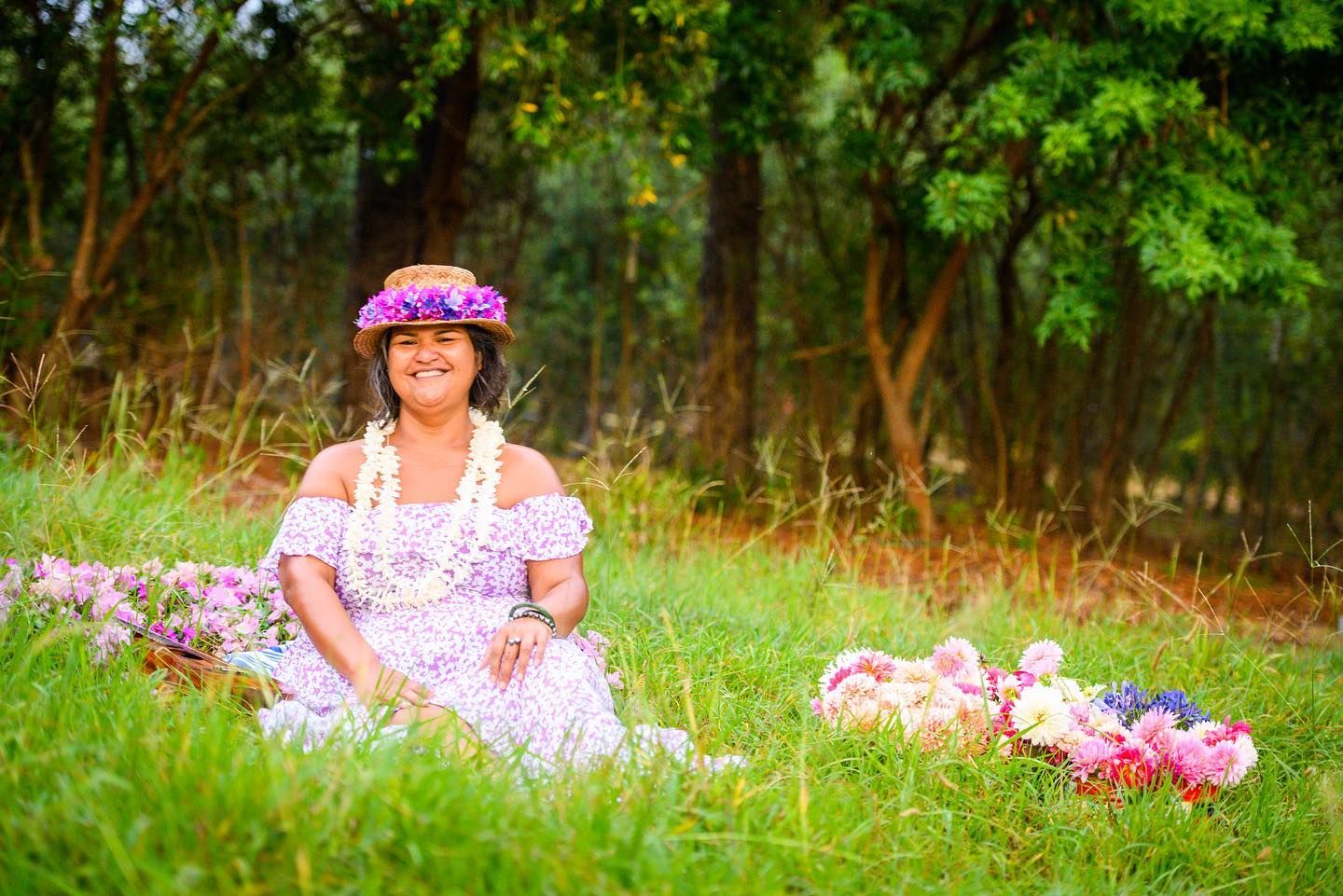 Gary King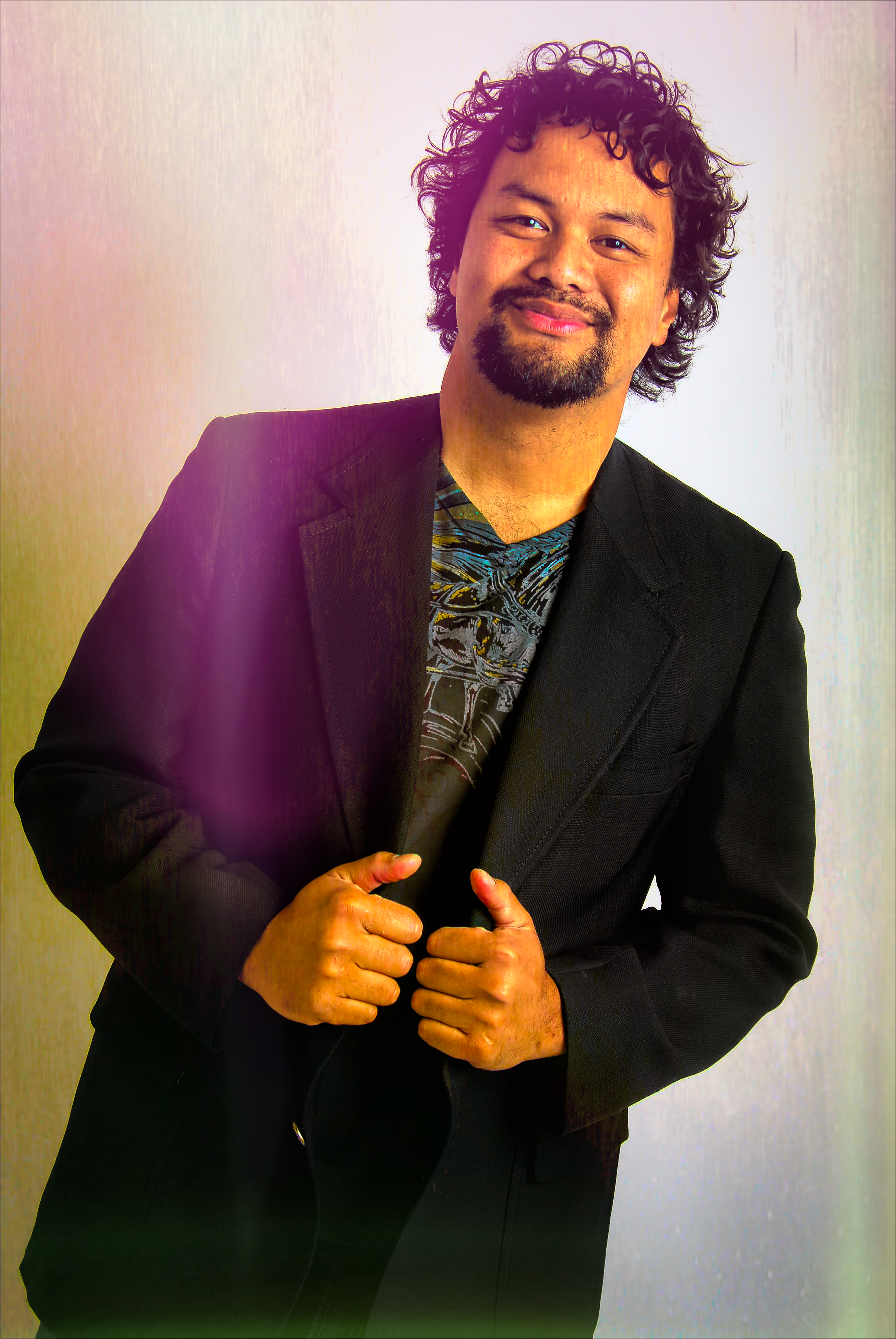 "I remember hearing Jerome Grey's music on the radio as a child. It's truly the music of my childhood—melodies and words that I carried with me throughout my life, influencing my art, my music, my voice. Whenever I happen to sing, write, or listen to Samoan music now, in some ways, it's kind of like a time machine for me—hurtling me back into some distant musical past when things were simpler, everything that mattered to me could fit inside one car, and life happened on a small, lush, green sliver of an island in the middle of the Pacific Ocean. And alongside all the greats that sit there in my mind's eye and ears—waiting with their guitars, ukuleles, achingly beautiful songs and bare, beautiful, vulnerable voices—alongside the Penina o Tiafaus, Punialava'as, Tiama'as, Five Stars and more—a spot's always reserved for the maestro himself, Fanana Jerome Grey."
TUPUA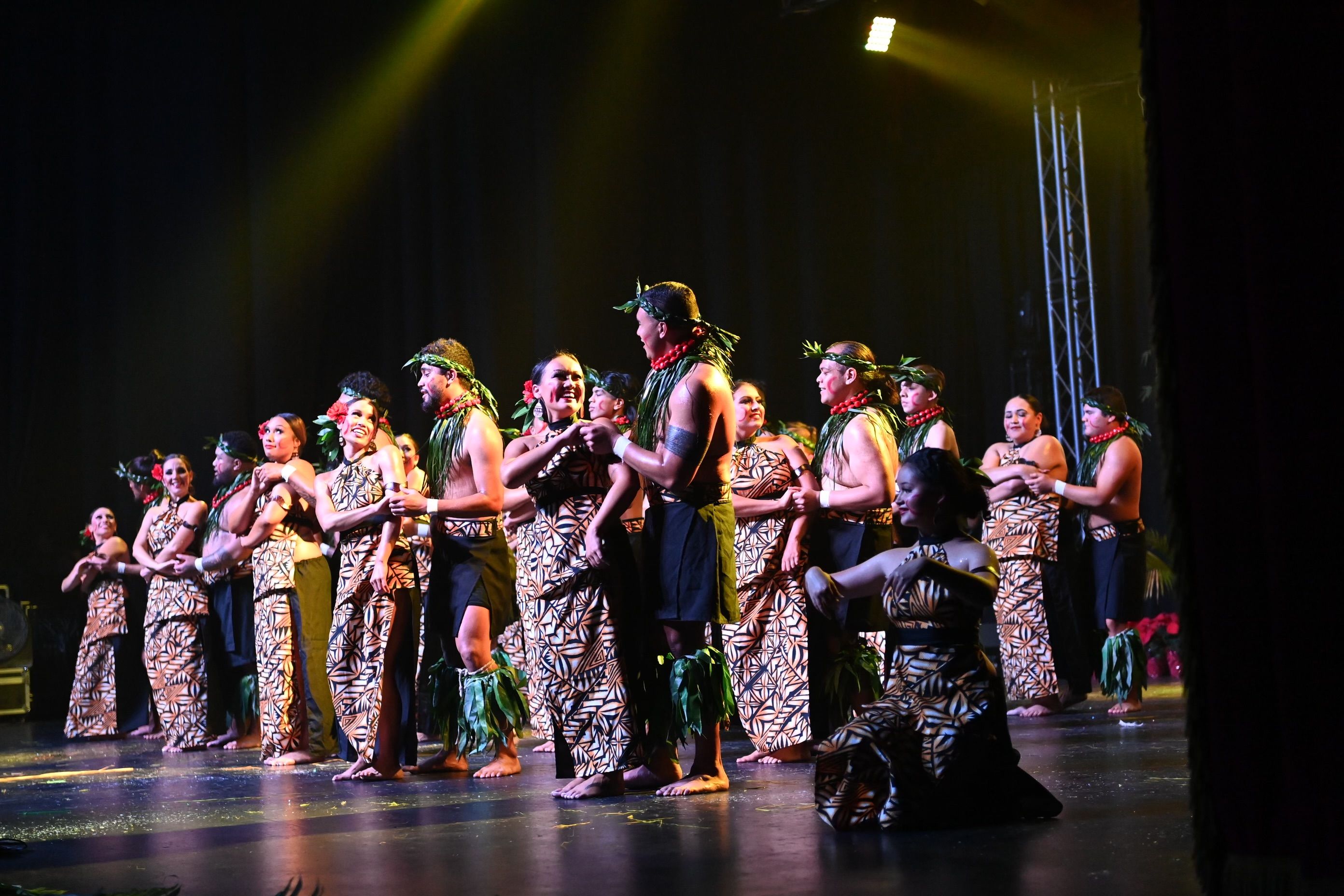 LEA LOVE

Jerome Grey is a legend within our Samoan community, and I am both grateful and honored to have the opportunity to collaborate with him. Growing up in a Polynesian home, I think most of us strive to make our families proud—it's innate in who we are. I could feel my family beaming with pride when they learned I would not only sing alongside Jerome, but I would be doing so in our Samoan language. That's the power of Jerome—his talent and generous spirit is a gift that brings us all together. I remember when I first got into the studio with Jerome, he jokingly said "it's like we're Tony Bennett and Lady Gaga." I laughed, but I couldn't stop smiling after that. I'm so honored that he'd even put me into that category, but more importantly, that he would trust me to deliver such a beautiful song. Thank you to Jerome and the Grey Aiga for your love, support, and music. I am forever grateful.
LAPI MARINER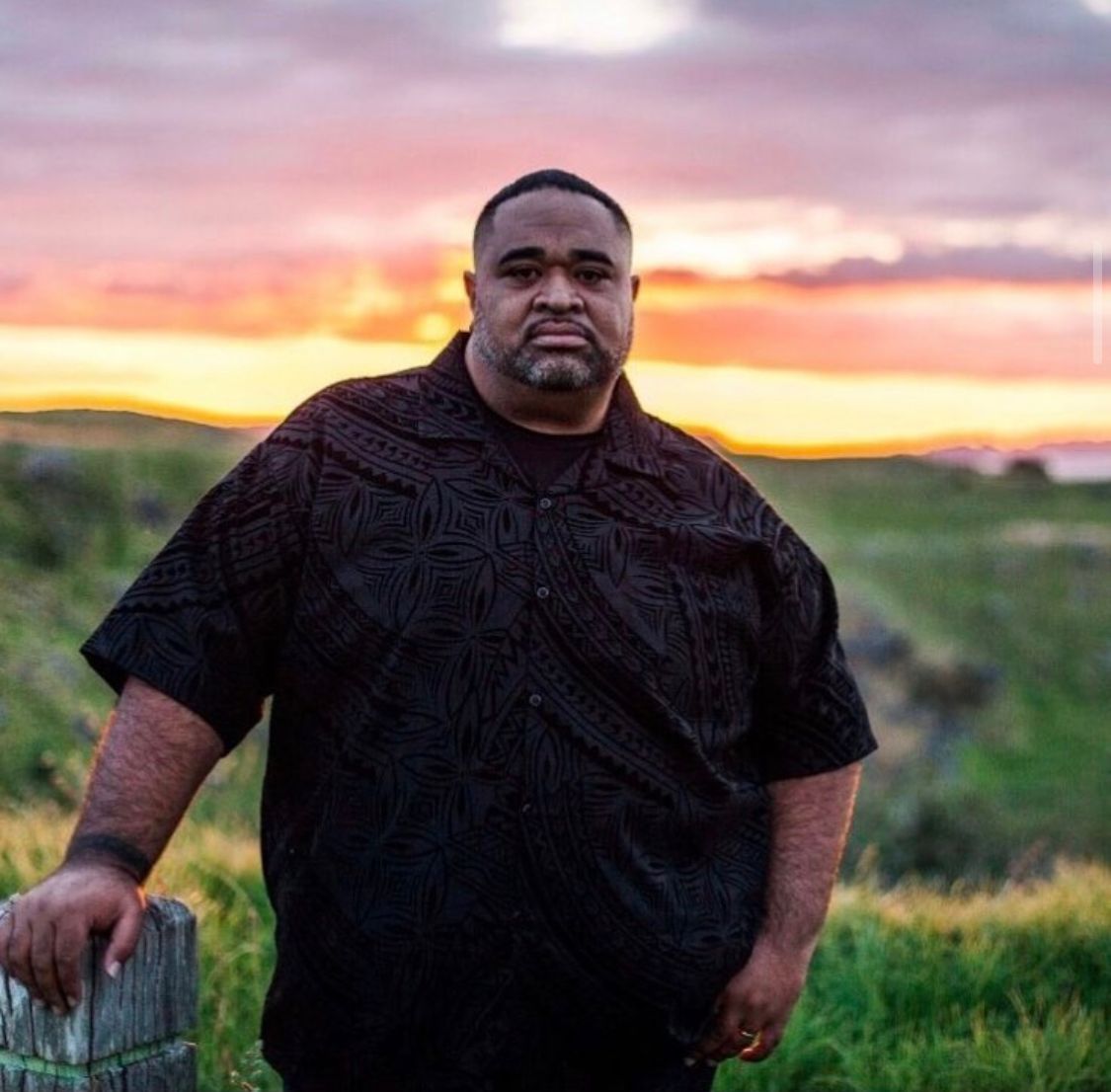 Shawn Ishimoto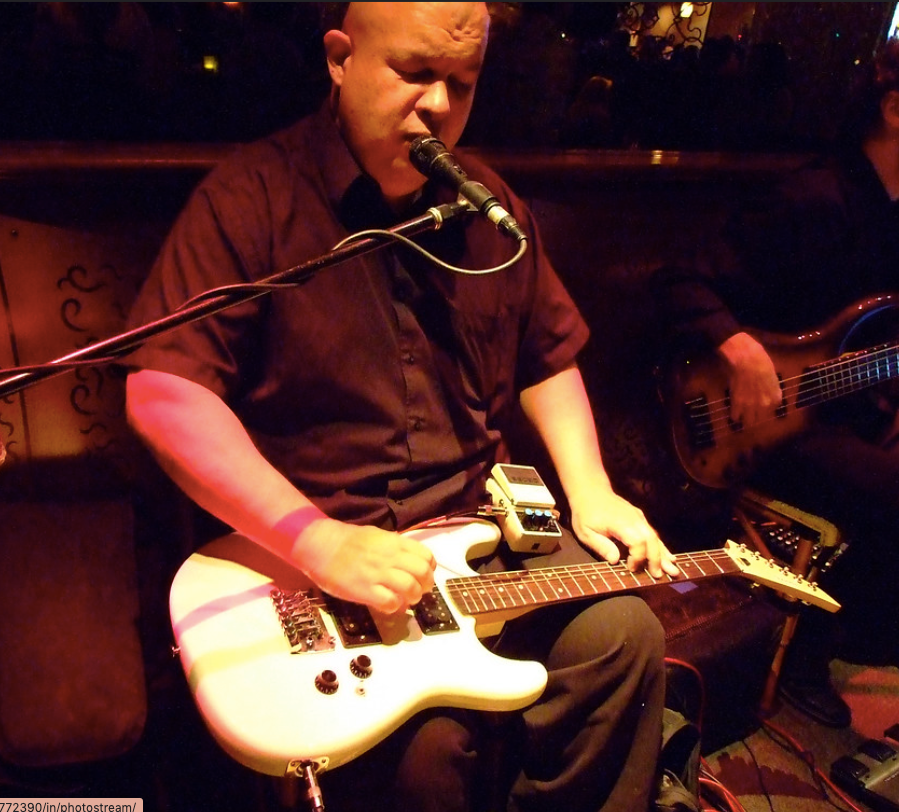 "What can I say that hasn't already been said.  Jerome Grey has been a huge musical influence for so many, myself included…. A world class singer who has traveled the world as an ambassidor for Samoa, he's written and performed so many iconic songs for his country in so many places internationally…   I discovered his music back in the mid 80s, when I was just a child, and was taken by the musical vocabulary he displayed in his songs.. I was hooked! 
I'm honored to be part of this celebration for an amazing man whose talent, humor, and good will has inspired me so much to this day…  To have been able to work and record with him, and be a part of this night, let alone to be able to have done an album with him, is much more than I could ever have anticipated…  Jerome, thank you for allowing me to be a part of your musical journey, and to be able to call you a friend and brother in music… Faafetai tele lava.."
FAIVA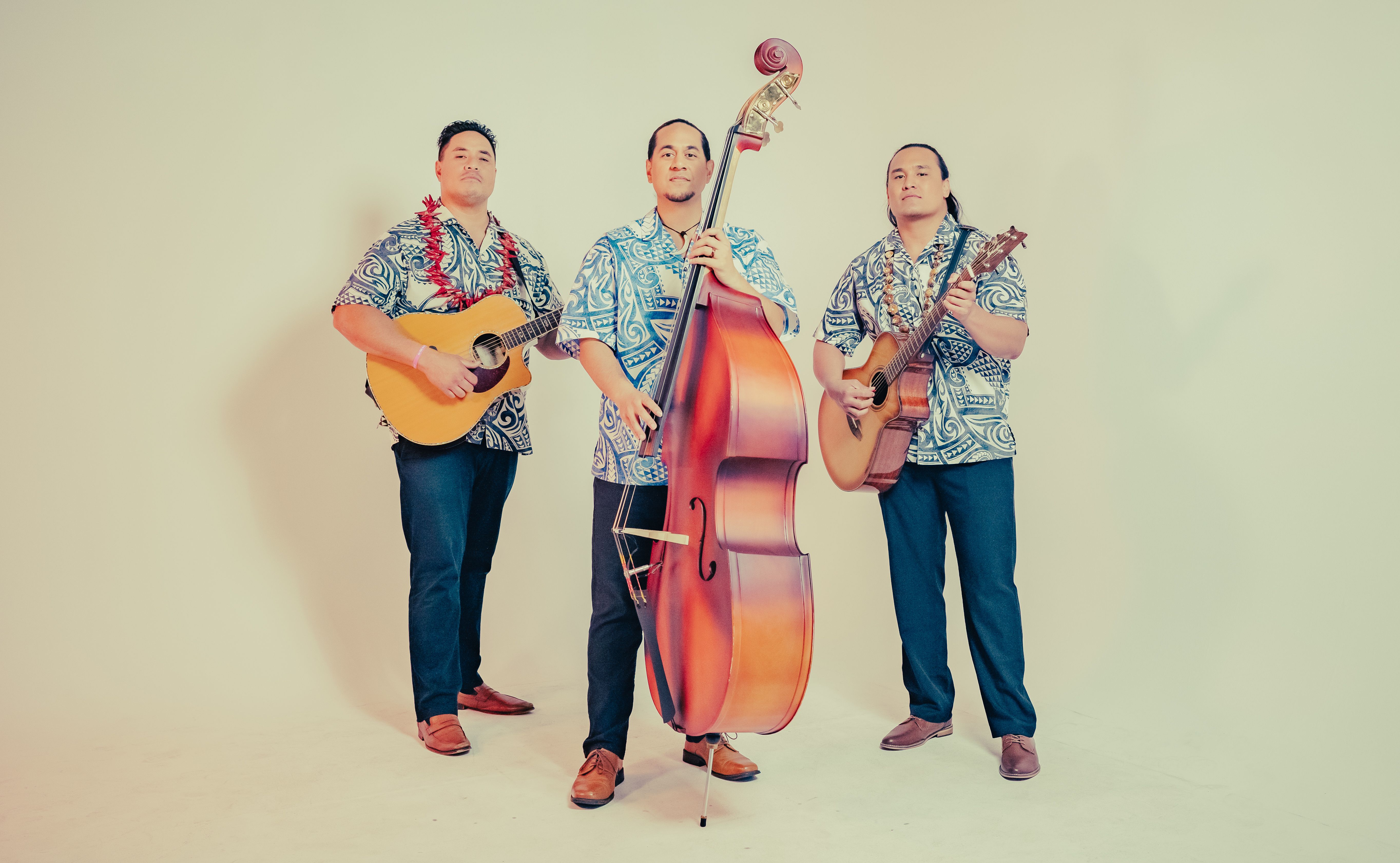 TAMA'ITA'I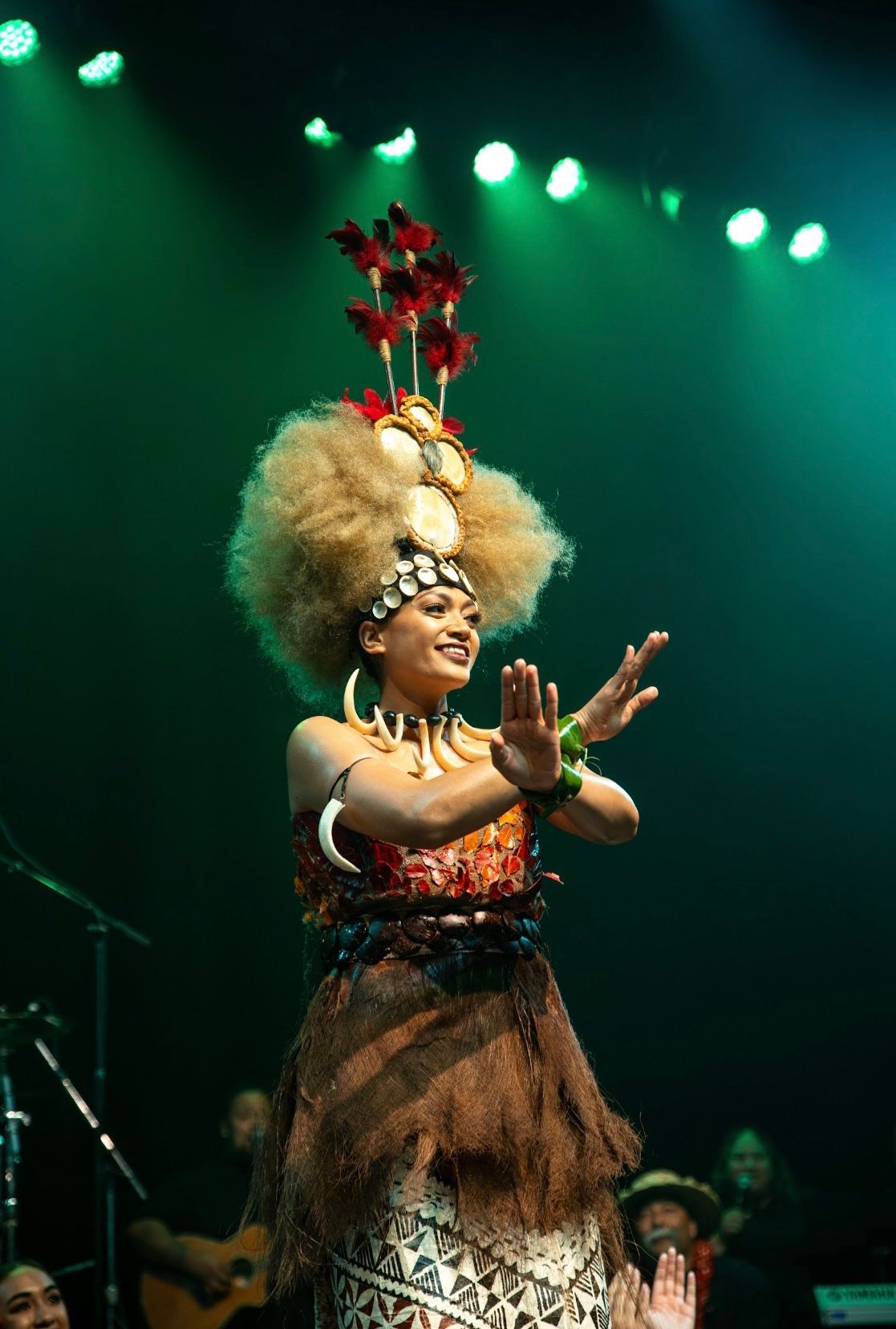 "When Jerome Grey left Samoa with his family for America, in pursuit of a brighter future, he not only accomplished that but he also reintroduced many people, including myself, to new possibilities in Samoan music. 

Like him, many Samoan immigrants including my own parents, did the same. With their island skills & natural talents at their beck & call, they sought out the American dream in a new fast-paced land. 

Samoans are very talented musicians & singers, but they are also incredible dancers. Song & dance are two of Samoa's eldest forms of history keeping & cultural preservation. 

Coming from a long line of Samoan choreographers & a village renowned for their siva sāmoa (Samoan dancing), I grew up fascinated with  the art form. 

Born a Samoan American, the world was at my finger tips thanks to my parents' sacrifices of leaving their beloved island. Lived cultural experiences paired with an American education— I knew what I needed to do with this privilege. 

Teaching and training youth groups, churches, dance groups, pageant contestants and schools, the art of siva sāmoa, even long before I started The Academy of Siva Samoa, has not only been a dream come true for me but my purpose to my people. It is my way of giving many Samoan immigrant families a piece of them, a piece of their culture and their home in return for their sacrifices they've made. I truly believe that whether people know it or not, when you better yourself & your family, you also better your people & in turn your Homeland. By bettering us, we better our community. 

For my sisters & i, to have a hand in paying tribute to Jerome Grey's impact on island music through the art of siva sāmoa is truly humbling. Like the Grey family, our dreams came true too thanks to two immigrants from Tutuila that had faith & one day the courage, to fulfill a dream. 
TAMA'ITA'I is honored to participate in helping fulfill more dreams through the WE ARE SĀMOA GALA in a night full of entertainment & cultural arts."
AUNTIE GERI KUHIA